Kelly Sovacool
PhD Student since 2019
Research areas
Bioinformatics
Integrative Omics
Education
B.S.: University of Kentucky (2018)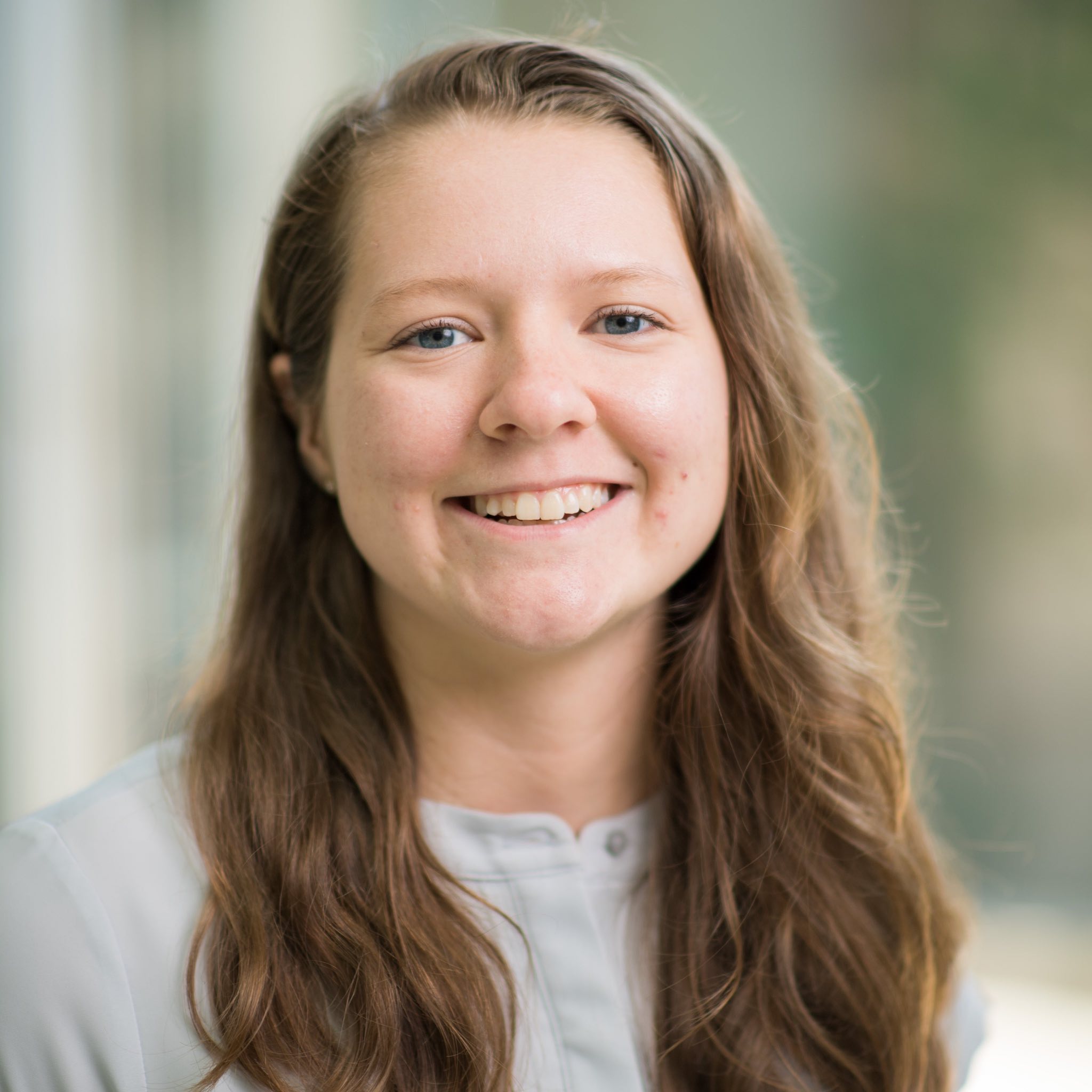 Background
I'm interested in developing computational tools and data analysis pipelines for microbiome research.
Papers from time in Schloss lab
Hagan AK, Lesniak NA, Balunas MJ, Bishop L, Close WL, Doherty MD, Elmore AG, Flynn KJ, Hannigan GK, Koumpouras CC, Jenior ML, Kozik AJ, McBride K, Rifkin SB, Stough JMA, Sovacool KL, Sze MA, Tomkovich S, Topcuoglu BD, Schloss PD.

2020. Ten simple rules to increase computational skills among biologists with Code Clubs.

PLOS Computational Biology

.

16:

e1008119. DOI:

10.1371/journal.pcbi.1008119

.

Topçuoğlu BD, Lapp Z, Sovacool KL, Snitkin E, Wiens J, Schloss PD.

2021. mikropml: User-Friendly R Package for Supervised Machine Learning Pipelines.

Journal of Open Source Software

.

6:

3073. DOI:

10.21105/joss.03073

.